Hoopa Shopping Center Update, January 2019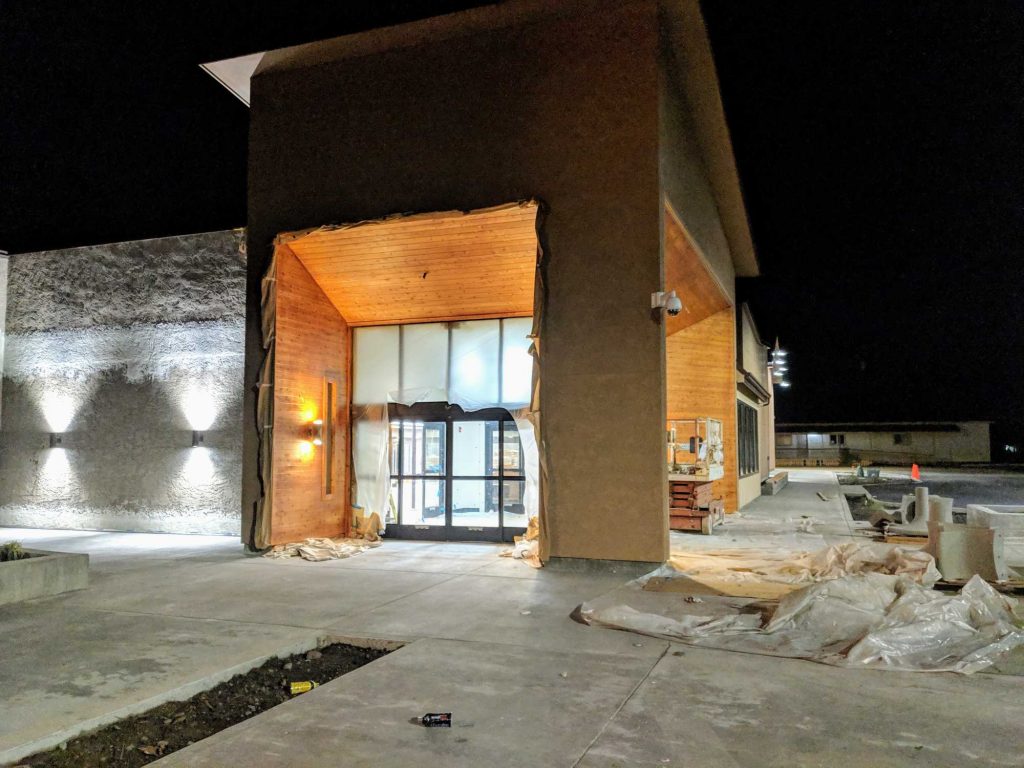 Concerning recent developments, a vast majority of the managerial positions have been filled; we are beginning the interview process for the remaining key positions, such as maintenance and security, this week. As for construction-related progress, all major construction is complete. Primarily, the remaining things required to open the store are installations with the shelving, minor modifications to the refrigeration, and finalizing other crucial store interior components.
Furthermore, the Hoopa Tribal Administration, Hoopa Shopping Center Store Board, and Store Management Team are proceeding with ensuring that operations of the grocery store are prepared for the opening date. These things include coordinating with our suppliers and financial partners and making any necessary final adjustments on the business side of things.

With the store opening lying right around the corner, we are grateful for the construction team making haste whenever possible. Additionally, as soon as we have a definite opening date, we will utilize all available local news mediums to distribute the information to the public. We enthusiastically look forward to opening the grocery store doors as soon as possible.