Looking for a Hoopa Tribal Phone or Fax Number?
Try one of these buttons below
Hoopa Tribal Snapshot News
Within this section, we provide a brief look at recent Tribal News--gathered and uploaded by our Public Relations resources. If you want to read more about one of the stories below, click on the post and the article will load.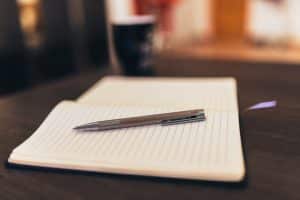 GRANT WRITER SERVICES NEEDED Remote work is encouraged, and work hours can be flexible! The Hoopa Valley Tribe (HVT) seeks a pool of grant writers to provide grant writing services, proposal/application assistance, and support to the HVT and Tribal Departments. The Tribe invites grant writers with substantive experience in writing, submitting, securing, and administering grants;…
Read More

→
Do you need a Hoopa Tribal form, application, or document?
Then follow the Forms & Documents button
We, the Hoopa Valley Tribe, are a Tribal Government dedicated to protecting and promoting the interests of the Hoopa Valley Indians, and cooperating and collaborating with Federal, State, and local Governments.
Hoopa Valley Tribe
11860 State Hwy 96
PO Box 1348
Hoopa, CA 95546
Phone: 530-625-4211
Fax: (530) 625-4594
Copyright 2003 - 2020 The Hoopa Valley Tribe