PG&E Power Line Inspections in Hoopa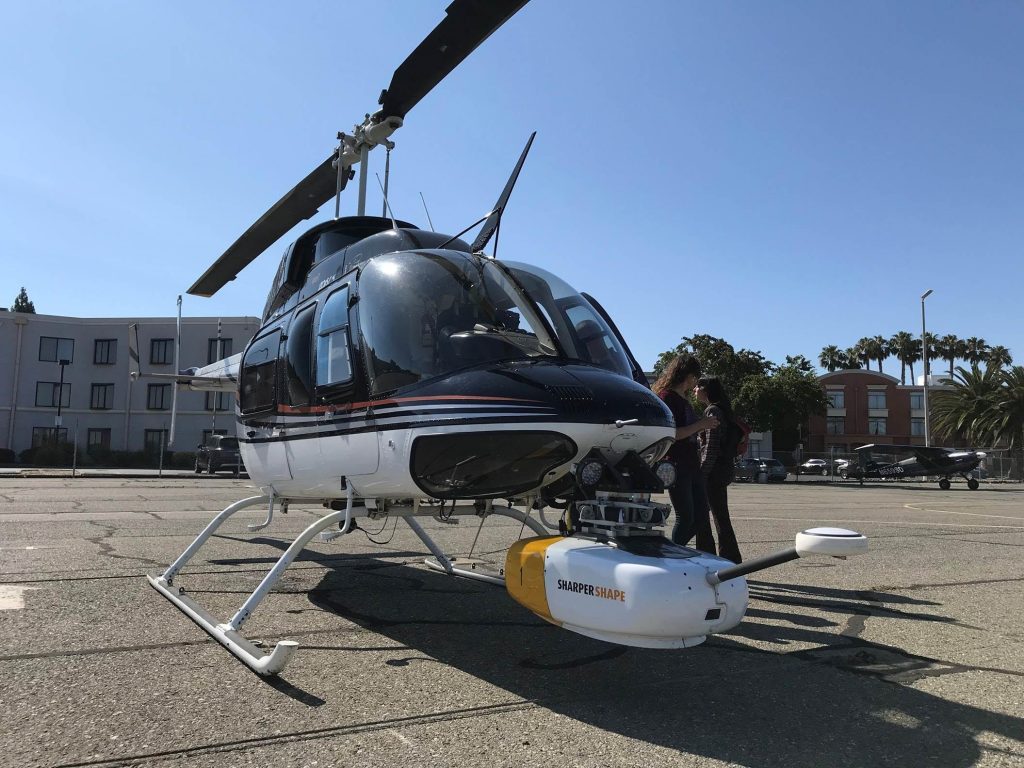 Be advised: PG&E will continue to fly along distribution lines in high fire-threat areas of Humboldt County, including areas on the Hoopa Valley Reservation, through Sunday, August 18th, 2019. They will be operating 2 helicopters, both Bell 206 LongRangers (one pictured above), from 9 am through 5 pm Monday through Sunday. PG&E is trying to utilize the daylight hours as much as possible to get this vital safety work done and minimize impact to communities.
Their operational altitude is 300 feet above the ground and won't go lower. This attitude is necessary for PG&E's specialized equipment to gather accurate data and information for their power line inspections.
For more information on the helicopter inspections, residents can visit pge.com/enhancedveg or email PG&E at wildfiresafety@pge.com with questions about this work.