Thanks for attending 31st Annual Sovereign Days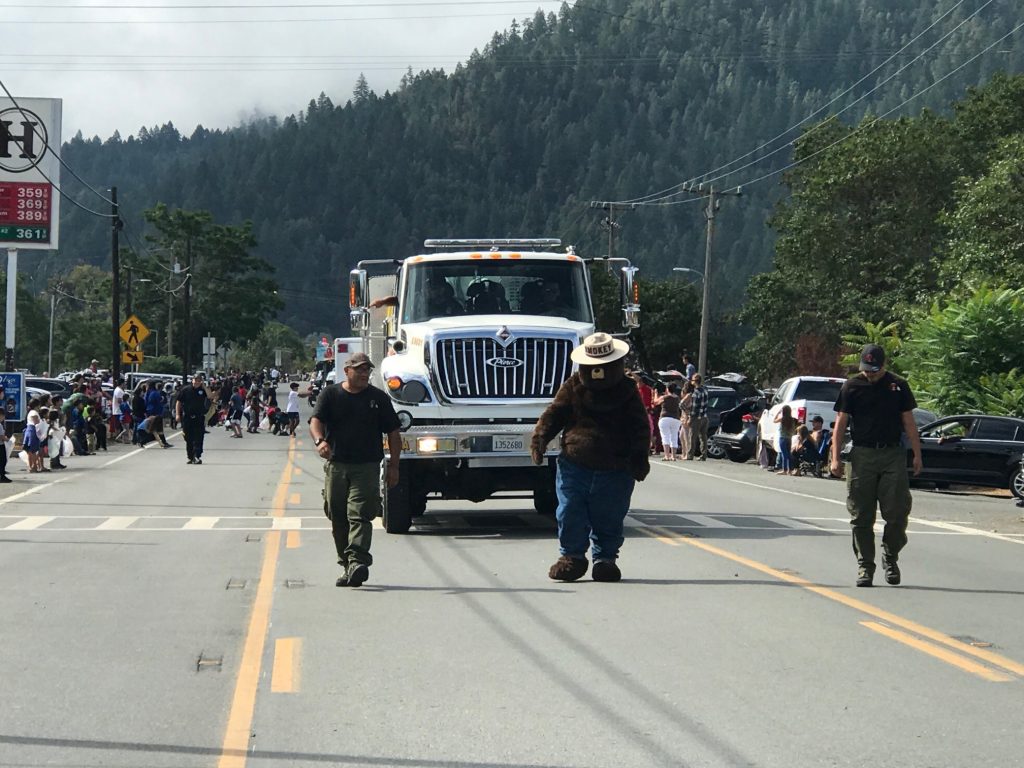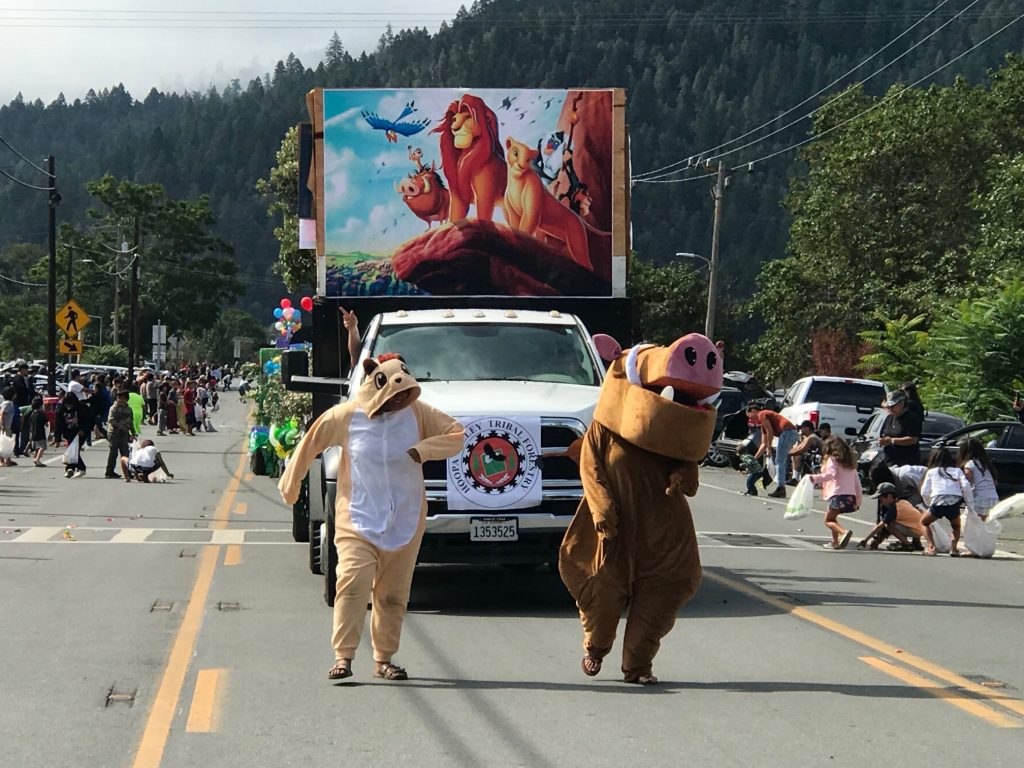 Many thanks to everyone who came last weekend and attended this year's 31st Annual Sovereign Days Celebration. We'd also like to show gratitude towards the Two Rivers Tribune for taking these beautiful photos of the Sovereign Days Saturday Parade. The floats turned out great, and we appreciate the departments showcasing their creativity.
As always, we look forward to planning next year's summer events, and can't wait to see everyone again!
For more great photos on this year's Sovereign Days and other summer events, please visit the Two Rivers Tribune Facebook page.